What is Pet Animal Embroidery Digitizing?
Pet Animal Embroidery Digitizing is the delicate art of translating a photograph of your beloved pet into a meticulously digitized embroidery file. It's a fusion of technology and craftsmanship that results in lifelike embroidered portraits that mirror your pet's unique personality. At All Punching LLC, we're passionate about creating these heartwarming keepsakes that pet owners treasure forever.


Why Choose All Punching LLC for Pet Animal Embroidery Digitizing?
Pet-Centric Approach:

We understand that your pet holds a special place in your heart. Our approach is pet-centric, ensuring that every nuance of their charm and character is faithfully captured.



Experienced Craftsmanship:

Our skilled artisans possess a wealth of experience in pet embroidery digitizing. They know how to bring out the twinkle in your pet's eye and the playfulness in their pose.



Customization:

Just like your pet's personality, your embroidered pet portrait is unique. We offer customization options, allowing you to choose thread colors, embroidery size, and background fabrics.



Cutting-Edge Technology:

We employ the latest embroidery digitizing software and top-of-the-line machines to ensure precision and quality in every stitch.



Timely Delivery:

We appreciate the significance of your pet's portrait. Our streamlined processes ensure on-time delivery without compromising on quality.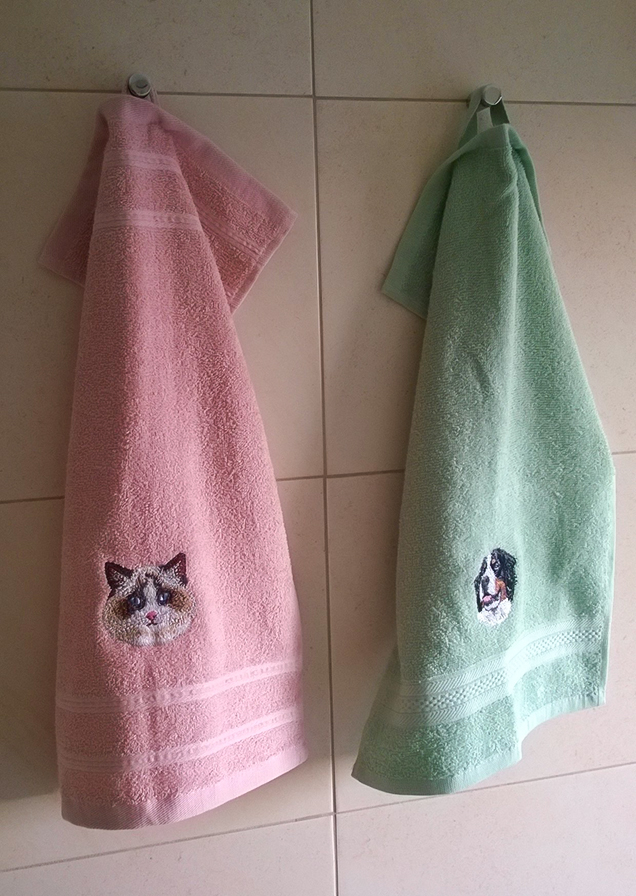 How Does Our Pet Animal Embroidery Digitizing Service Work?


Submit Your Pet's Photo:

Share a favorite photograph of your pet with us. It could be a playful moment, a regal pose, or simply a heartwarming memory.



Digitization Magic:

Our experts meticulously digitize your pet's image, paying attention to the tiniest details to capture their charm.



Thread Selection:

Choose from our extensive range of high-quality embroidery threads to perfectly match your pet's unique colors.



Embroidery Craftsmanship:

Our state-of-the-art machines artfully stitch your pet's portrait onto your chosen fabric, ensuring it comes to life with every thread.



Versatile Application:

Jacket back embroidery is suitable for various industries, from corporate apparel and fashion brands to sports teams and special events.



Quality Assurance:

Each embroidered pet portrait undergoes a rigorous quality check to meet our exacting standards.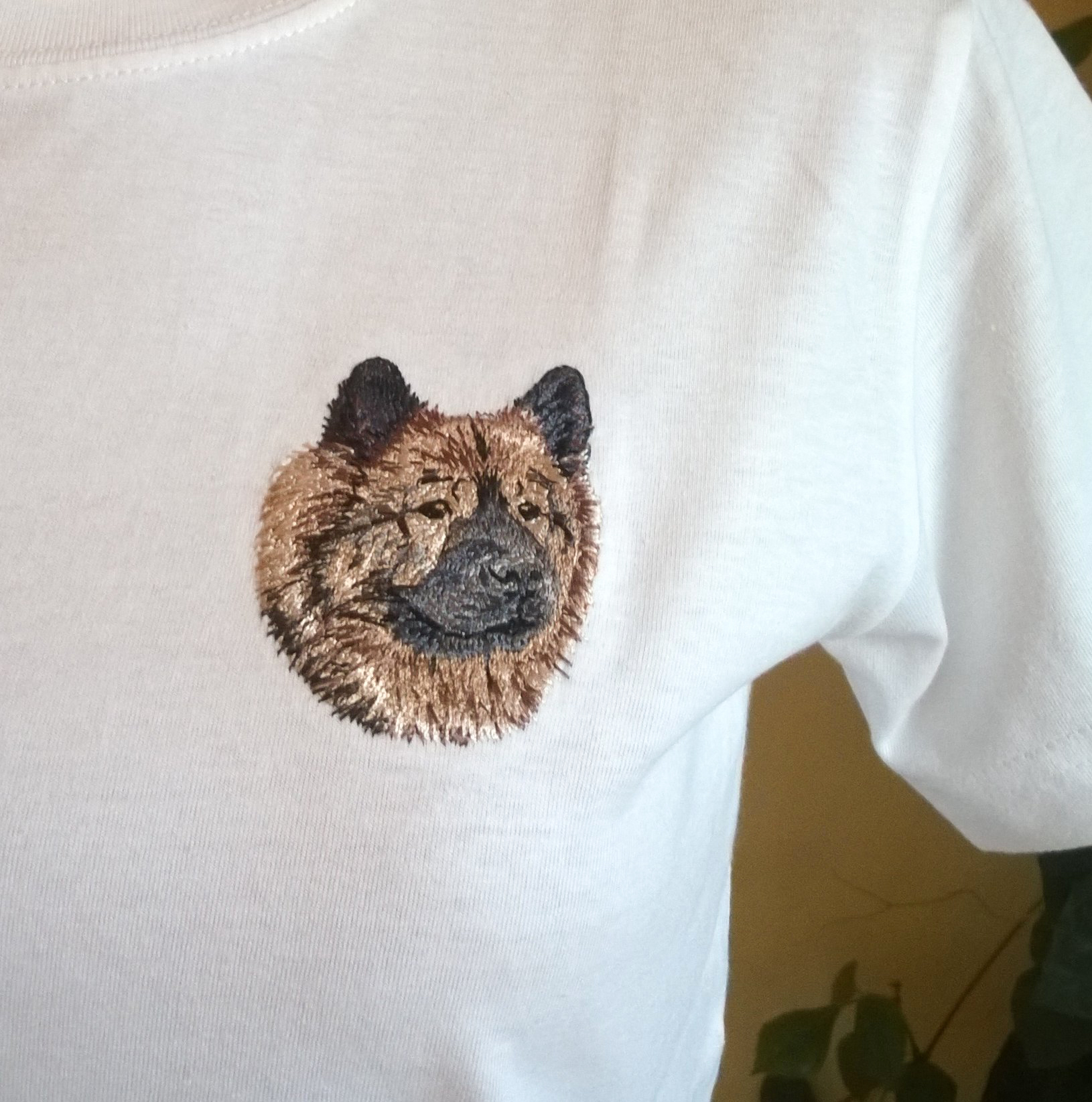 Celebrate Your Pet's Love with All Punching LLC
All Punching LLC believes that pets are family. Our Pet Animal Embroidery Digitizing service is dedicated to preserving the love you share with your pet in a tangible and beautiful form. Let us create a stitched masterpiece that honors your furry friend's memory.
Get in Touch Today
Discover the magic of Pet Animal Embroidery Digitizing with All Punching LLC. Contact us today to discuss your project and receive a personalized quote.