Advantages of Chenille Embroidery Digitizing
Our Sequin Embroidery Digitizing process at All Punching LLC is a harmonious blend of artistry and technology. Here's a glimpse of how we bring your Our Sequin Embroidery Digitizing process at All Punching LLC is a harmonious blend of artistry and technology. Here's a glimpse of how we bring your sequin-embellished dreams to life:
Distinctive Texture

Chenille Embroidery creates a visually striking and tactile texture that sets your designs apart. The raised loops of chenille thread add depth and character to your embroidered patterns.



Unique Aesthetic

This technique imparts a distinctive look that is perfect for designs that need an extra touch of character. Whether you are working on sports team patches, varsity jackets, or custom branding, Chenille Embroidery adds a unique aesthetic appeal.



Versatility

Chenille Embroidery can be applied to a variety of items, including apparel, accessories, and decorative items. It's an excellent choice for both personal and commercial projects, adding a touch of style and luxury.



Customization

We understand that every project is unique, and our Chenille Embroidery Digitizing service allows for extensive customization. You can select the colors and placement of the chenille thread to match your exact requirements.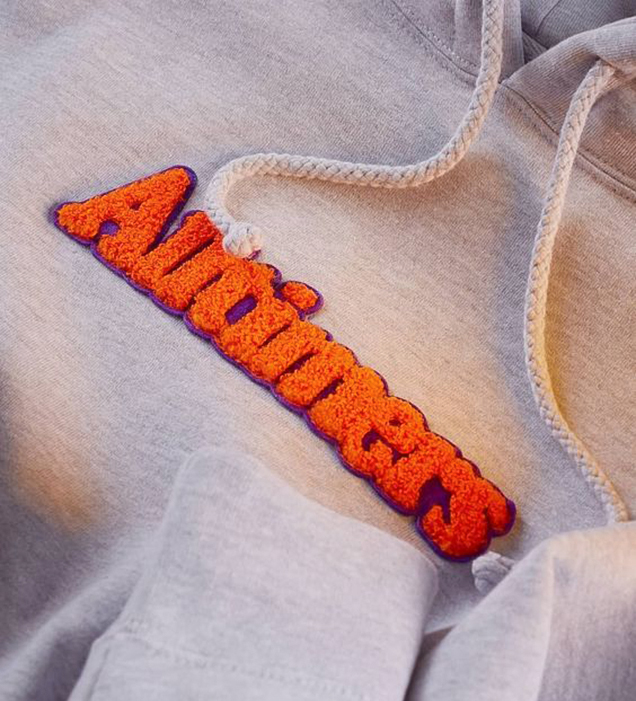 Our Chenille Embroidery Digitizing Process
At All Punching LLC, we have streamlined the Chenille Embroidery Digitizing process to ensure precision and quality in every project:


Consultation

We start by understanding your design requirements and vision. Whether you have a specific design in mind or need assistance creating one, our team is here to help.



Digitization

Once we have a clear understanding of your design, our expert digitizers use advanced software to transform it into a digital format ready for embroidery.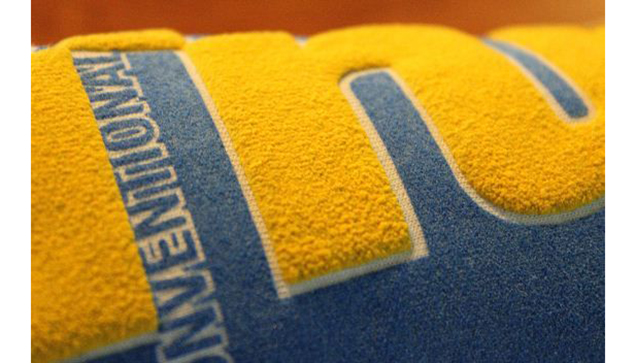 Why Choose All Punching LLC for Chenille Embroidery Digitizing?
Expertise

Our team of digitizers and designers has extensive experience in Chenille Embroidery Digitizing. We have successfully completed numerous projects, earning the trust of our satisfied clients.



State-of-the-Art Technology

We stay at the forefront of technology to ensure precise and high-quality results. Our advanced machinery and software guarantee exceptional outcomes.



Timely Delivery

We understand the importance of meeting deadlines. All Punching LLC is known for its efficiency, and we are committed to delivering your Chenille Embroidery Digitizing projects on time.



Competitive Pricing

Our pricing is competitive while maintaining top-tier quality. We believe that Chenille Embroidery should be accessible to a wide range of clients, and we offer cost-effective solutions to make that possible.



Outstanding Customer Service

Client satisfaction is our priority. Our dedicated customer service team is ready to assist you, answering any inquiries or concerns you may have.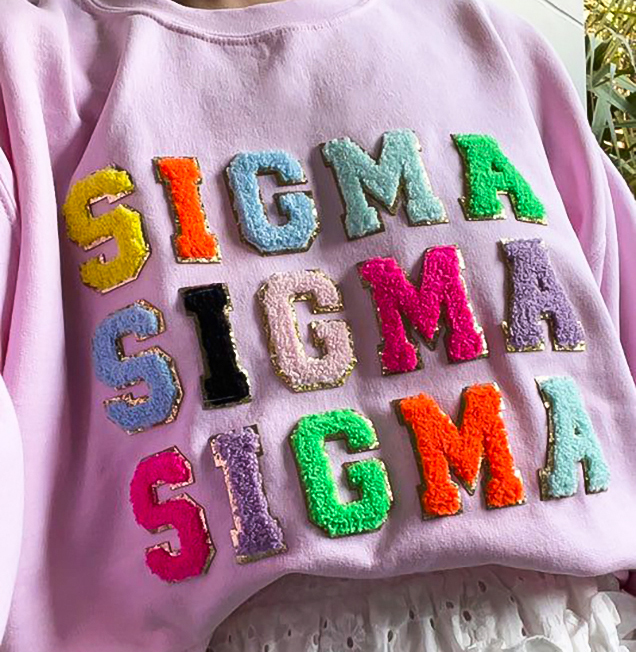 Applications of Chenille Embroidery
Chenille Embroidery is suitable for a variety of applications, making it a versatile choice for your creative projects:
Varsity Jackets

Give your varsity jackets a classic and authentic look with Chenille Embroidery. Personalize them with school logos, team names, or other custom designs.



Sports Team Patches

Create distinctive sports team patches that are full of character and style. Chenille Embroidery is a popular choice for showcasing team logos and mascots.



Decorative Pillows

Add a touch of luxury to your home décor with Chenille Embroidery on decorative pillows. The textured patterns create a plush, inviting look.



Branding and Logos

Elevate your brand's image with textured logos and branding. Whether it's on uniforms, promotional items, or merchandise, Chenille Embroidery adds a unique touch.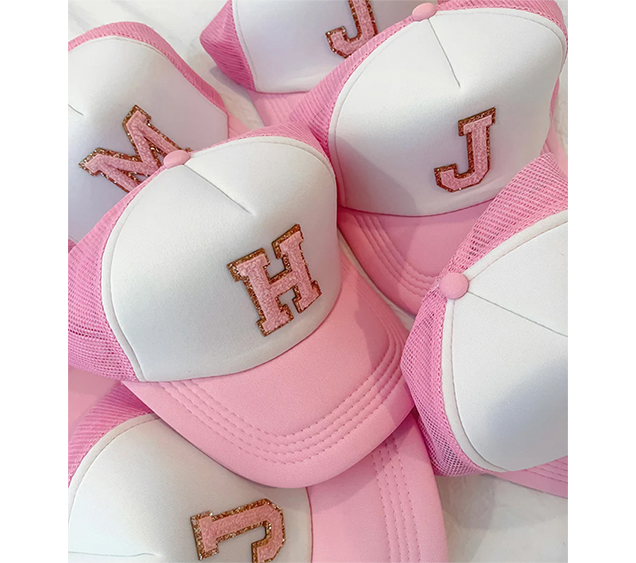 Begin Your Chenille Embroidery Journey
If you're ready to bring depth and character to your designs through Chenille Embroidery, All Punching LLC is here to help you achieve your vision. Contact us today to discuss your project, request a quote, or learn more about our services. Our team is excited to embark on this creative journey with you and turn your ideas into textured realities.