Why Choose All Punching LLC for Applique and Tackle Twill Embroidery Digitizing?
Expert Team:

Our team of experienced digitizers and designers has a deep understanding of the applique and tackle twill embroidery technique. They know how to optimize the digitizing process to ensure your designs are stitched with precision and attention to detail.



Customization:

We understand that every project is unique. Whether you're looking for a classic, elegant applique design or something more intricate and creative, we can tailor our services to meet your specific requirements.



Customization:

Just like your pet's personality, your embroidered pet portrait is unique. We offer customization options, allowing you to choose thread colors, embroidery size, and background fabrics.



High-Quality Results:

We are committed to delivering the highest quality results. Our digitizing process ensures that the fabric pieces are securely and beautifully attached to the base fabric, resulting in durable and visually appealing designs.



Quick Turnaround:

We understand the importance of meeting deadlines. Our efficient workflow and quick turnaround times mean you get your digitized applique designs in a timely manner, ready for your embroidery machines.


Applications of Applique and Tackle Twill Embroidery
Applique and tackle twill embroidery is a versatile technique with a wide range of applications.

Here are some of the common uses:


Apparel:

Add a touch of sophistication to garments, such as shirts, jackets, and dresses.



Accessories:

Embellish accessories like hats, bags, and scarves with applique designs.



Home Decor:

Enhance the decor of your living space with applique embroidered pillows, quilts, and curtains.



Corporate Branding:

Create unique corporate gifts, promotional products, and branding materials with custom applique designs.



Personalization:

Add a personal touch to gifts, monogrammed items, and keepsakes.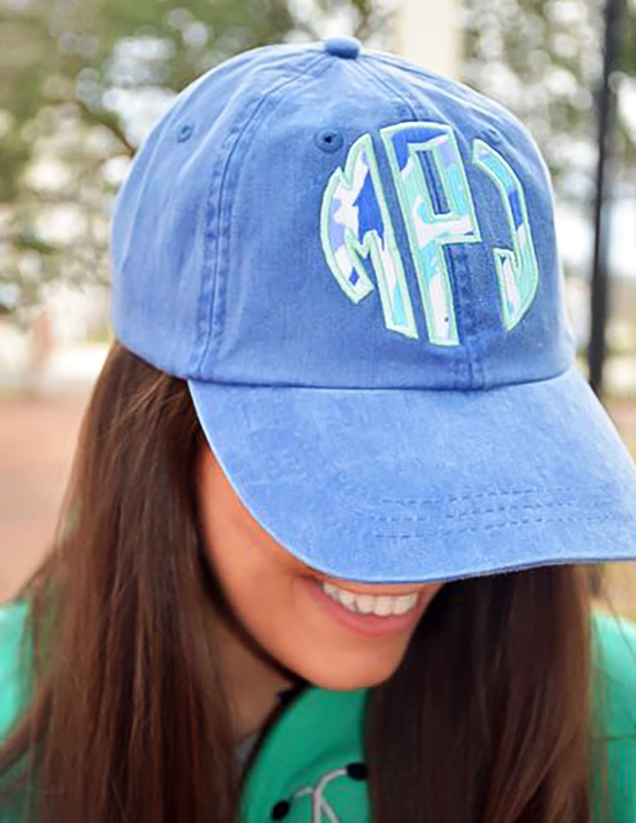 Get Started with All Punching LLC
If you're looking to elevate your embroidery projects with stunning applique and tackle twill designs, All Punching LLC is your trusted partner. Our commitment to quality, affordability, and quick turnaround sets us apart. Contact us today to discuss your applique and tackle twill embroidery digitizing needs, and let's bring your creative visions to life with exceptional quality and precision.