Why Choose All Punching LLC for Free Standing Lace Embroidery Digitizing?
Expert Digitizers:

Our team comprises experienced digitizers who specialize in free standing lace embroidery. They possess the know-how to create complex, lace-like designs that are not only visually appealing but also structurally sound.



Customized Creativity:

Whether you require delicate lace motifs, intricate ornaments, or any other free standing lace designs, we can customize our digitizing services to bring your unique vision to life.



Attention to Detail:

We understand the importance of precision in free standing lace embroidery. Our digitizers pay meticulous attention to detail to ensure that each element of your design is perfectly executed.



Timely Deliveries:

We value your time. With our efficient workflow and quick turnaround times, you can expect to have your free standing lace embroidery digitized designs ready for your embroidery machine promptly.



Budget-Friendly:

Quality digitizing doesn't have to be expensive. We offer competitive and affordable pricing for our free standing lace embroidery digitizing services, making this artistic technique accessible to businesses of all sizes.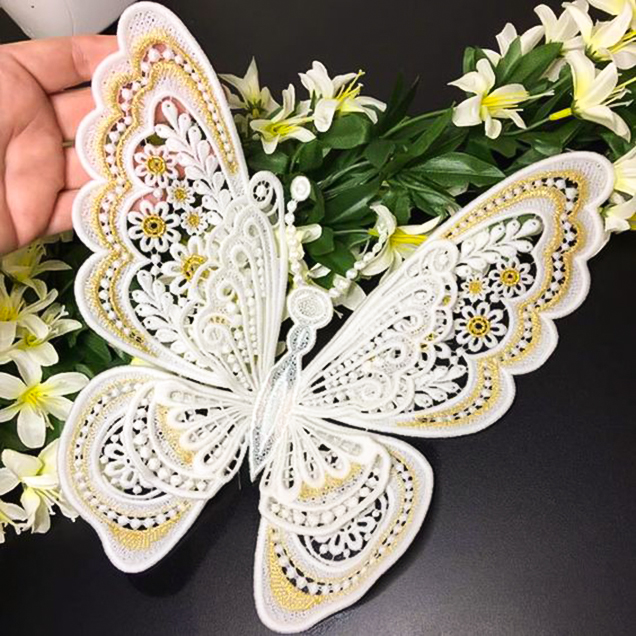 Applications of Free Standing Lace Embroidery Digitizing
Free standing lace embroidery digitizing has a wide range of creative applications, including:


Home Decor:

Create intricate lace doilies, table runners, and other decorative elements for your home.



Fashion:

Add delicate lace accents to clothing, such as bridal gowns, lingerie, and eveningwear.



Gifts and Keepsakes:

Craft unique gifts, ornaments, and keepsakes for special occasions like weddings and holidays.



Custom Accessories:

Design lace appliques and motifs for accessories like handbags, hats, and more.



Event Decor:

Embellish event decor items, such as party favors, centerpieces, and banners, with elegant lace designs.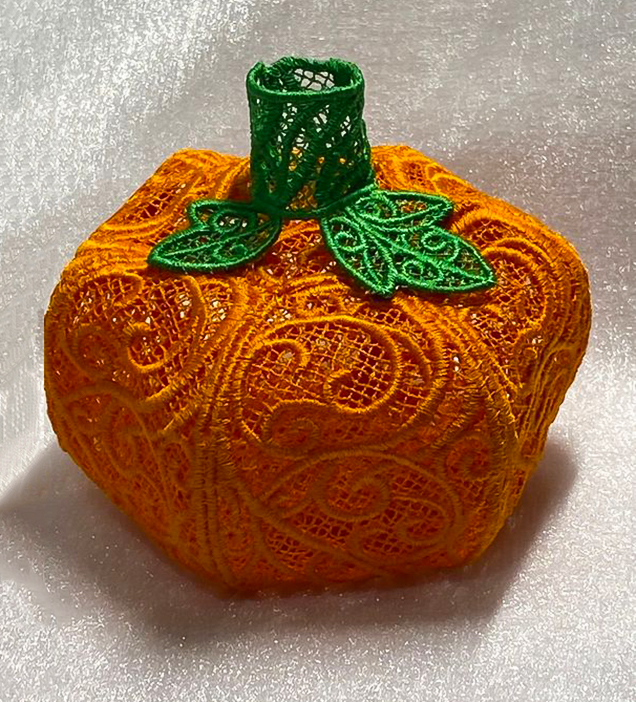 Start Your Free Standing Lace Embroidery Journey with All Punching LLC
If you're ready to embark on a creative journey with free standing lace embroidery, All Punching LLC is your trusted partner. Our commitment to quality, affordability, and quick turnaround times sets us apart. Contact us today to discuss your free standing embroidery digitizing needs, and let's turn your artistic visions into exquisite, stand-alone embroidery creations.