How to digitize embroidery cap designs?
Digitizing embroidery cap designs is a meticulous process that involves transforming a visual concept into a format suitable for embroidery machines. To begin, you'll need specialized embroidery digitizing software. Import your cap design image into the software, then select and outline the areas where you want embroidery. Next, assign stitch types and densities to each area, taking care to consider factors like fabric type and design complexity. Adjusting thread colors and underlay settings can further enhance the final result. Finally, save the digitized design file in a format compatible with your embroidery machine and transfer it for production. It's essential to have a keen eye for detail and an understanding of embroidery techniques to ensure the design translates flawlessly onto caps.
Our Embroidery Digitizing Services
Logo Digitization:



Transform your company's logo into an elegant embroidered emblem. Our experts will digitize your logo to perfection, ensuring that it looks fantastic on caps and other garments.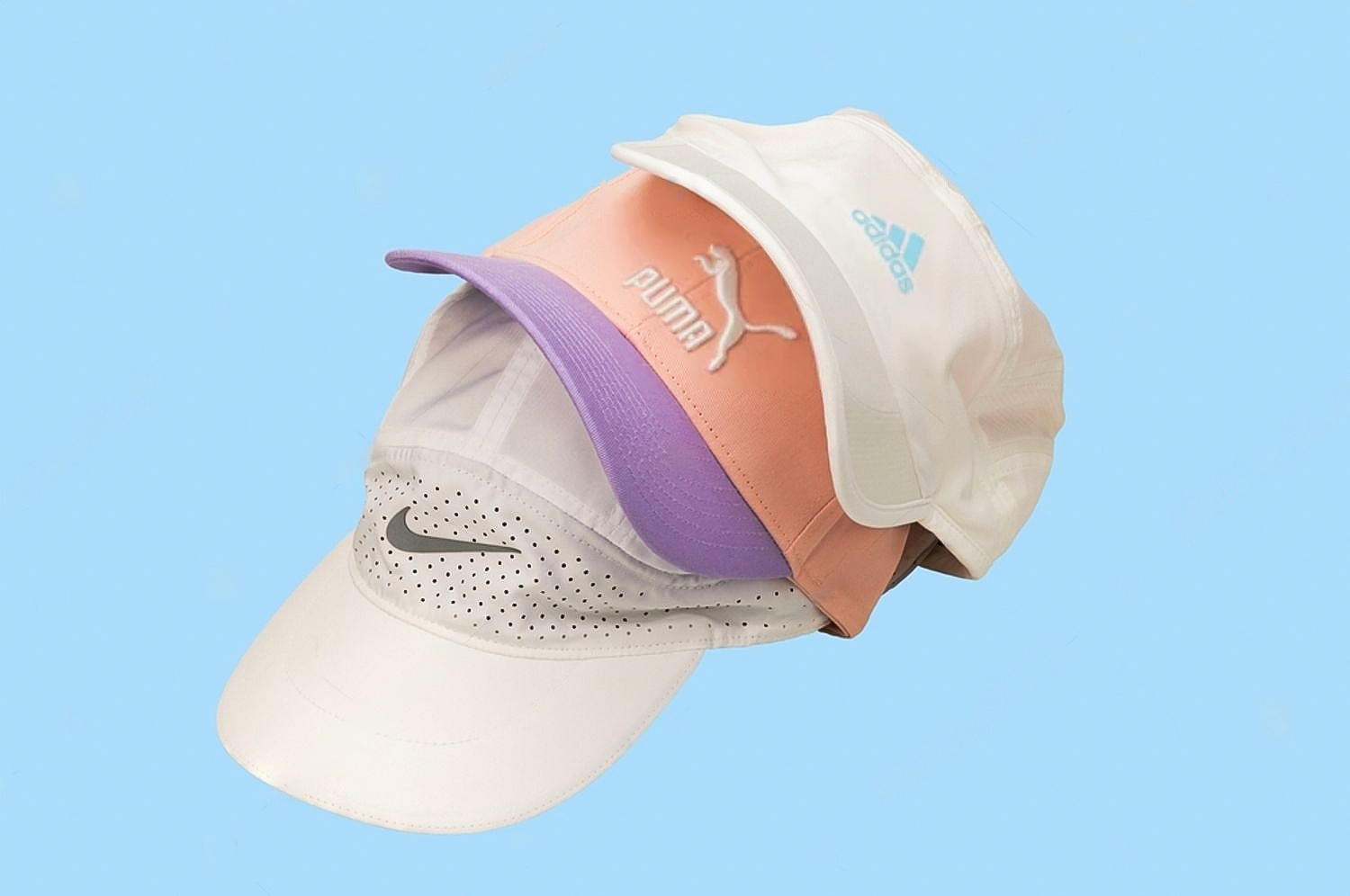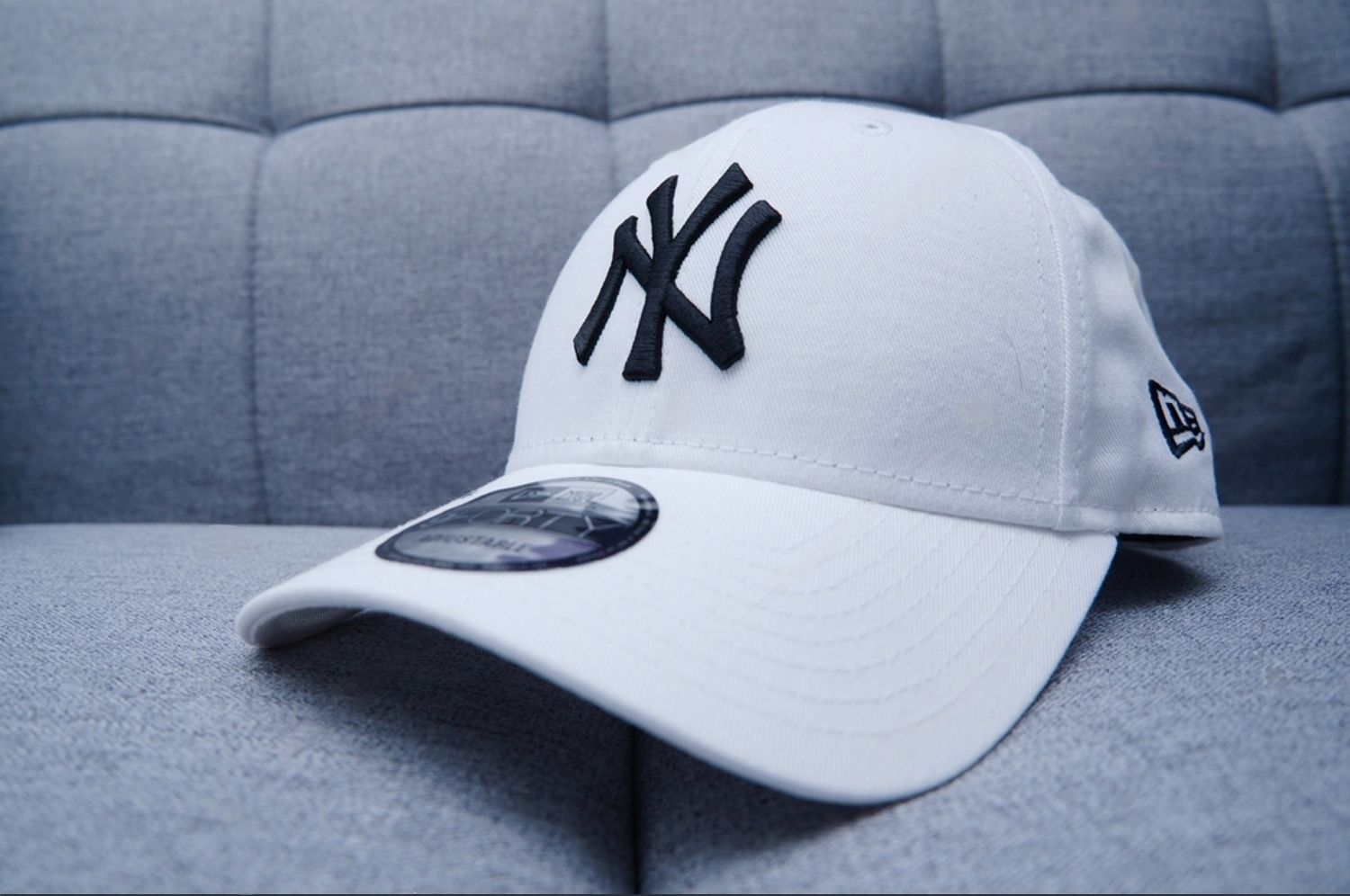 Monogramming:



Add a personal touch to your caps with monogramming. From initials to custom fonts, we can create monograms that reflect your unique style.
Intricate Patterns:



We excel in digitizing intricate patterns, turning your creative designs into stunning embroidered artwork. Whether it's a detailed floral design or an abstract masterpiece, we can digitize it all.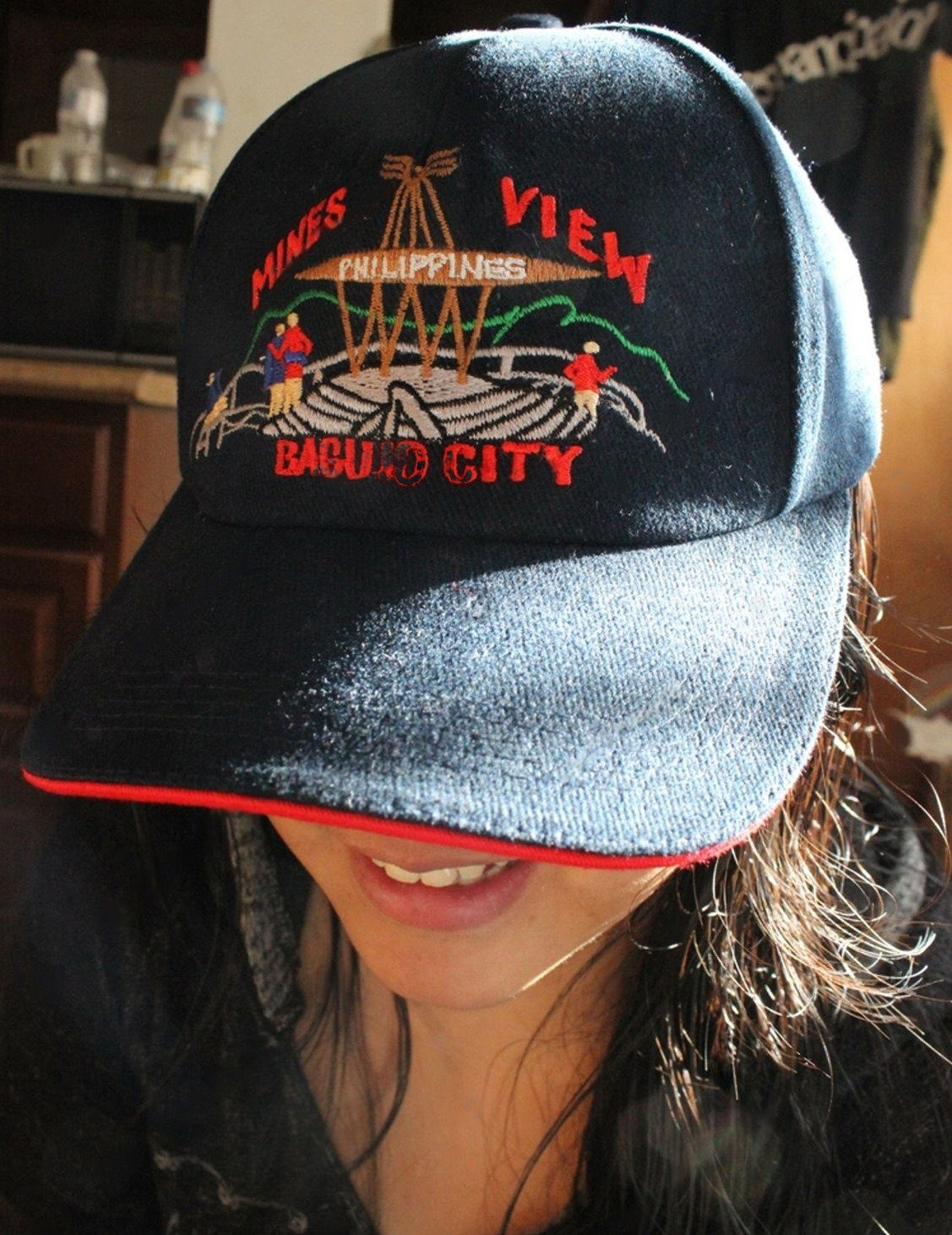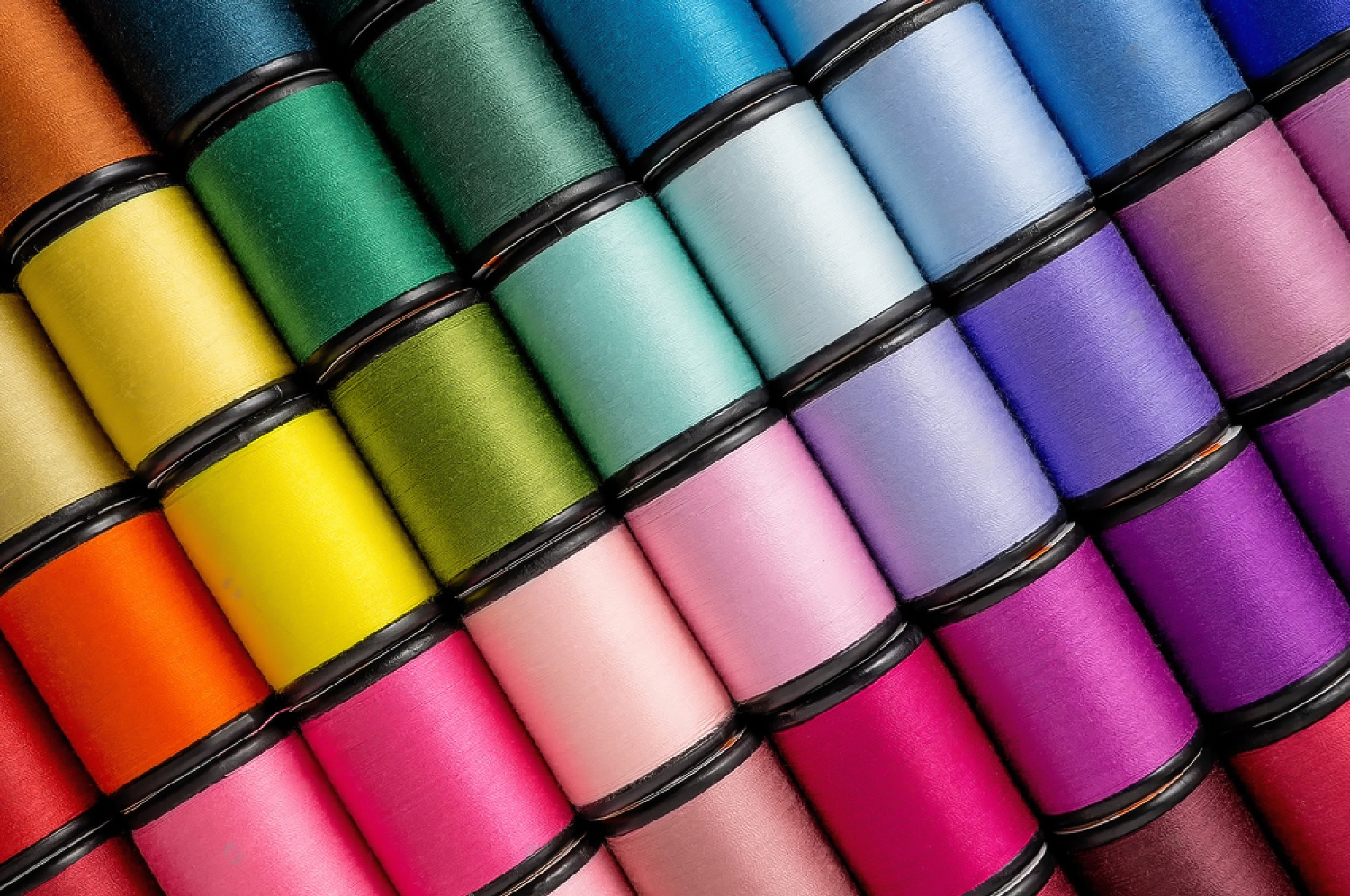 Color Blending:



Our all-punching techniques allow for precise color blending, ensuring that your designs appear vivid and lifelike on caps and garments.
Small Text and Fine Details:



We specialize in digitizing small text and fine details, making sure that every element of your design is clear and legible.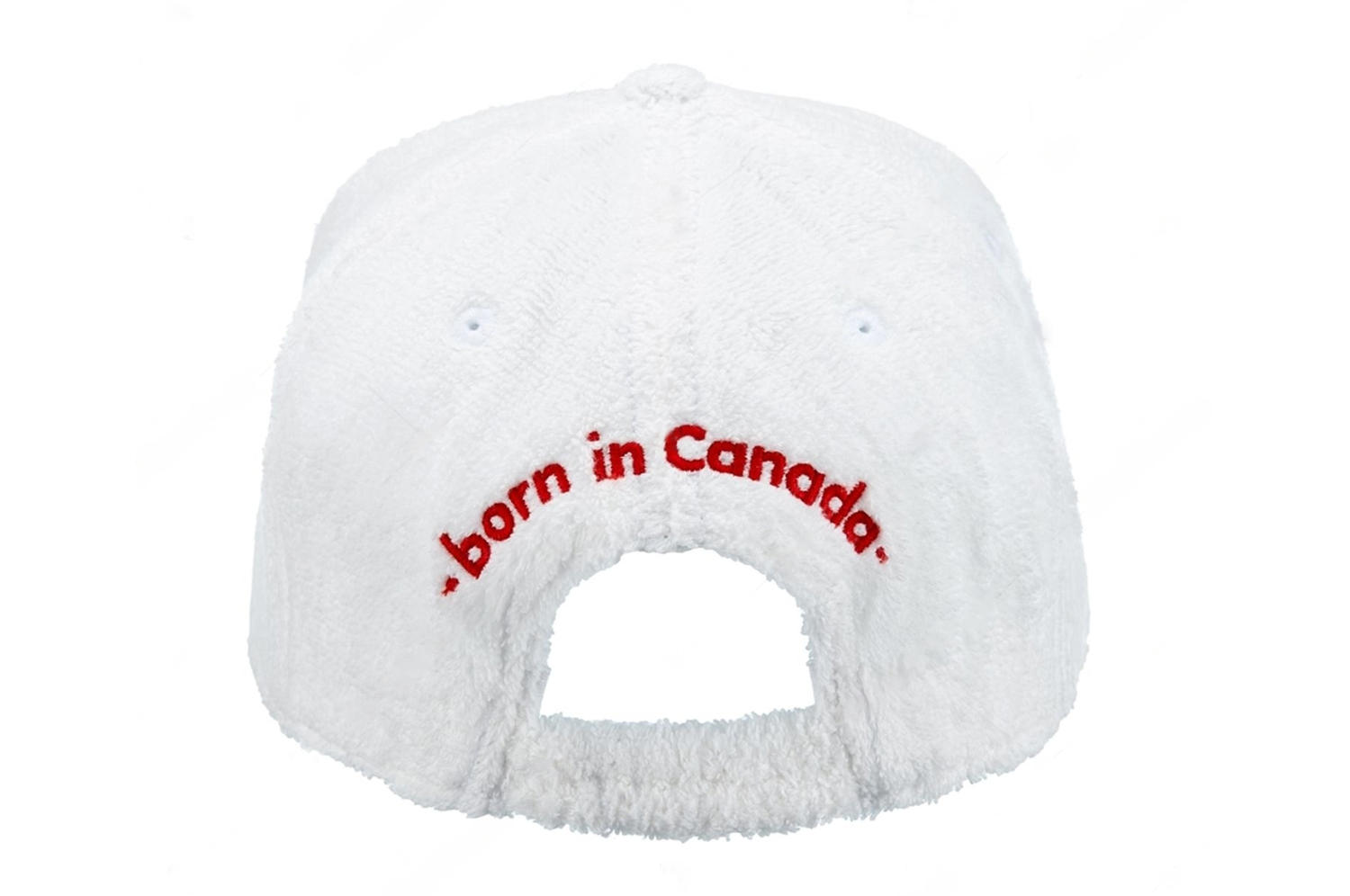 How to Get Started with "All Punching" Cap Design Embroidery Digitizing:
Submit Your Design:


Send us your cap design in your preferred file format (JPEG, PNG, AI, etc.), and let us know your specifications, including size and placement.



Digitization:


Our skilled digitizers will meticulously transform your design into a digitized format, optimizing it for embroidery on caps.